If you are interested in CO2 stuff, then read this. I have a new figure for the Nissan Qashqai 1.5 dCi N-Connecta [Glass Roof Pack] 8v (115bhp) Hatchback 5dr 1461cc Diesel Manual (6 Speed) Diesel Manual and I am updating it on my website now.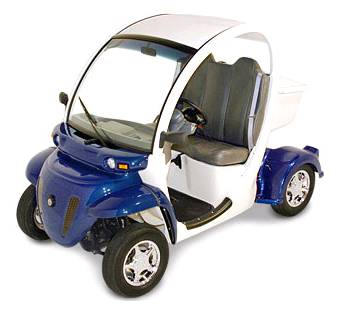 With my deals, you get a brand new car with zero miles on the clock, delivered to your door. The new car is fully taxed and has the full manufacturer's warranty and AA cover. It has proper New Car Smell; you know this smell? MMMMM!

I have a Master's Degree in Environmental Quality from Bournemouth Univeristy in 2000, plus a BSc in Applied Chemistry from Jinan University, Guanzhou in 1997. So I have some idea what I am talking about, here. How many other people in the UK motor industry can say that?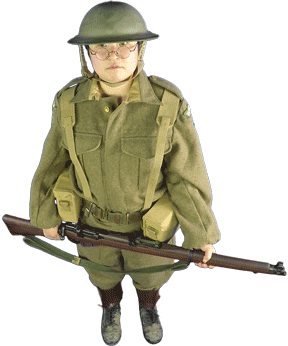 The CO2 for this Nissan Qashqai Diesel Manual is better than it was, at just 110g/km. It is a bit different if you look at a slightly different trim level.
My Nissan Qashqai 1.5 dCi N-Connecta [Glass Roof Pack] 8v (115bhp) Hatchback 5dr 1461cc Diesel Manual (6 Speed) Diesel Manual gearbox is only £266.89 inc VAT per month with 3 months initial payment, followed by 35 payments on direct debit. Business customers, make sure you deduct the VAT, when making decisions. As I can't tell what type of customer you are (business or private), I can't display the price any other way but to show VAT seperately (sorry!).

This price on my Nissan Qashqai includes full road tax for the length of the contract, on all of my cars and vans! Free delivery to your home or work and free collection from you at the end! £266.89 inc VAT per month is based on you driving 10,000 miles per annum, but higher mileages are usually available at a small extra cost. If you go over the allocated miles, you can pay a small excess mileage charge, usually between 3p and 15p per mile.

Winning the environmental award (2008 Best Environmentalist in the car industry) was very pleasing for me as it meant I was being recognised for my hard work. I'm the the ONLY new car supplier to display and promote environmental info for ALL new cars, on the web! Please note I have pioneered availability of environmental information on the internet. Using the internet to research and buy new cars is the most environmentally friendly method, by miles.

Regular servicing helps keep the engine at best efficiency.

I have so many comments about my website, this one says;
Very nice set up for the web page. I like the detail you've gone into.
Paul Dexter, Rhyl, LL18 2DE
dexteranddeedee_@hotmail.com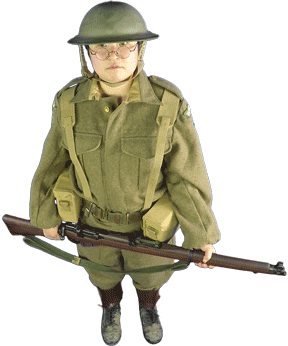 The other pollutants from petrol, diesel and alternative fuel engines are mainly Carbon Monoxide, Oxides of Nitrogen, un-burnt Hydrocarbons and fine particles. The first three are gases and are invisible. Fine particles are usually invisible although in certain operating conditions diesels will produce visible particles, appearing as smoke. Petrol engines will also produce visible particles if they are burning engine oil or running rich, for example, following a cold start. Unlike CO2, emissions of these pollutants are not directly linked to fuel consumption. Pollutant levels are more dependant on vehicle technology and the state of maintenance of the vehicle.