Look, another CO2 change! The Skoda Kodiaq Estate 2.0 TDI SE 16v (150bhp) (5 seats) Estate 5dr 1968cc Diesel DSG (7 Speed) Diesel Automatic has moved slightly in the environment tales again. I post the new info, and publish on my website.

Personal Contract Hire is exactly the same as contract hire for businesses. This is the beauty of getting a car like this, as you benefit from FLEET BONUSES! However, VAT makes a difference. Businesses get the rentals shown ex-VAT (they can often reclaim half of it), whereas private purchasers have it included in the rentals.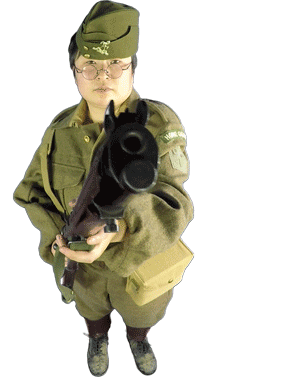 I am determined to create momentum in this dinosaur industry to make it aware of environmental responsibilities. Please ask your local dealer what additional steps they are taking. Please be aware of their advertising, their business methods and their environmental impact and question them; "What are you doing to exceed the legal minimum requirements?".

I am pleased to say that the CO2 for the Skoda Kodiaq Estate Diesel Automatic is now g/km. If you chose a different trim level, the CO2 would change, but not by much.

My Skoda Kodiaq Estate 2.0 TDI SE 16v (150bhp) (5 seats) Estate 5dr 1968cc Diesel DSG (7 Speed) Diesel Automatic gearbox is only £308.18 inc VAT per month with 3 months initial payment, followed by 35 payments on direct debit. Business customers, make sure you deduct the VAT, when making decisions. As I can't tell what type of customer you are (business or private), I can't display the price any other way but to show VAT seperately (sorry!).

This price on my Skoda Kodiaq Estate includes full road tax for the length of the contract, on all of my cars and vans! Free delivery to your home or work and free collection from you at the end! £308.18 inc VAT per month is based on you driving 10,000 miles per annum, but higher mileages are usually available at a small extra cost. If you go over the allocated miles, you can pay a small excess mileage charge, usually between 3p and 15p per mile.

One of my best awards was the 2008 best non-franchise environmentalist, awarded by Automotive Management. The web is fickle, I have noticed LINGsCARS.com is the ONLY new car supplier to display and promote environmental info for ALL new cars, on the web! My website won "BEST non-franchised WEBSITE 2007" in the Automotive Management Awards.

Use higher gears, as soon as traffic conditions allow.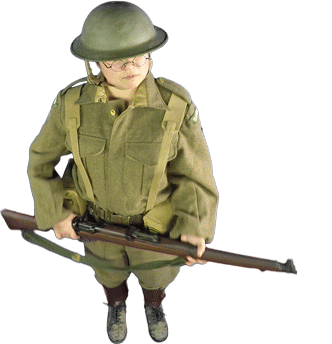 These comments have been made about my website: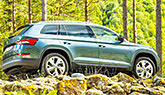 Hello Ling, I found your site one of the most interesting and funny on the web. What a great concept, if only there were more people like you! Why don't you have a recipe of the month? Your quiz was too hard for me and your teeshirt is cool.
Mary Nowell, East Kilbride, G75 8EQ
marynowell1_@hotmail.com

In 1993 exhaust emission limits, (generally referred to as the Euro 1 standards) were introduced for new cars which resulted in the adoption of advanced emission control techniques, e.g. catalysts. More stringent emission limits came into effect in 1997 (Euro 2) and 2001 (Euro 3) and 1st January 2005 (Euro 4). Euro 4 came fully into force on 1st January 2007 and now covers most new cars on sale.