The impact of CO2 is important. I always compare my figures with the Government data, so when it changes, like on this VW Golf Diesel Manual, I note it here in my blog.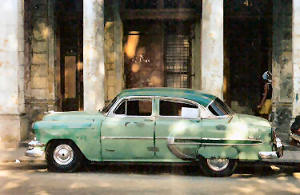 Have you ever rented a self-drive car for a day or a week? Well, Contract Hire is exactly the same, just for a longer period. Easy, isn't it? It's available for businesses or for private individuals. You may have seen me turning down investment on Dragon's Den! Read on to understand how it works. Occasionally, I can supply PCP, leasing and lease hire (but not often). If you're reading this because you are unsure if you should use LINGsCARS.com, have a look at my 900+ customer letters.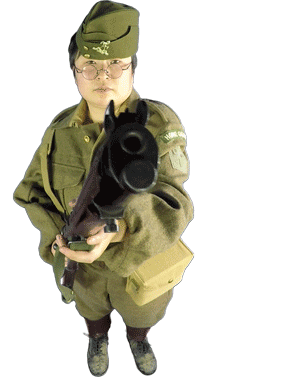 When a customer clicks through into an individual car's detail, they can see even more information. This includes the CO2 (again) and all three EC fuel consumption measurements. I even include the EU noise rating and the road tax "class" which may influence a customer's car choice decision. (Please bear in mind that the road tax is completely free, from me – I include that cost information so a customer has more clue about the environmental impact of their new car).

Having got all the info for the VW Golf Diesel Manual, I can publish the new CO2 figure: 109g/km. This will change across the different models of this particular car, they are all a bit different.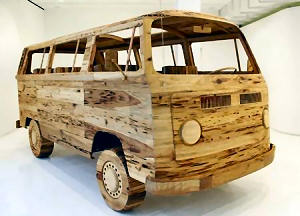 My VW Golf 1.6 TDI GT 16v (115bhp) Hatchback 5dr 1598cc Diesel Manual (5 Speed) Diesel Manual gearbox is only £238.80 inc VAT per month with 3 months initial payment, followed by 35 payments on direct debit. Business customers, make sure you deduct the VAT, when making decisions. As I can't tell what type of customer you are (business or private), I can't display the price any other way but to show VAT seperately (sorry!).

This price on my VW Golf includes full road tax for the length of the contract, on all of my cars and vans! Free delivery to your home or work and free collection from you at the end! £238.80 inc VAT per month is based on you driving 10,000 miles per annum, but higher mileages are usually available at a small extra cost. If you go over the allocated miles, you can pay a small excess mileage charge, usually between 3p and 15p per mile.
Remember I won the best non-franchise environmentalist 2008 in the Automotive Industry Awards. Don't let these manufacturers fool you; LINGsCARS.com is the ONLY new car supplier to display and promote environmental info for ALL new cars, on the web! I have a Master's Degree in Environmental Quality from Bournemouth Univeristy in 2000, plus a BSc in Applied Chemistry from Jinan University, Guanzhou in 1997.

Cold starts – drive off as soon as possible after starting.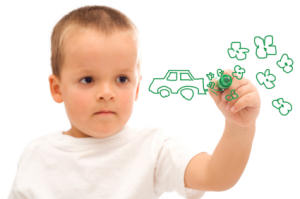 I have so many of these website comments, they are overflowing on my desk!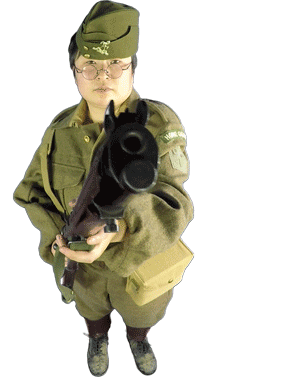 Love this site. You are as mad as me! Love the style and straightforward info and price seems good. Well done and good luck.
Nigel Hill, Podington, NN29 7HX
a.hill20_@tiscali.co.uk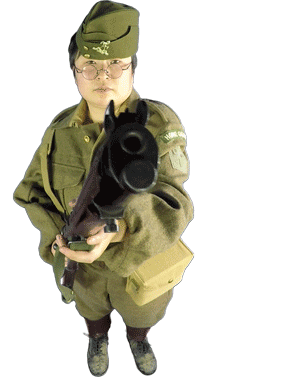 Failure to show fuel consumption labels on new cars on display, or to make available to potential buyers the results of the fuel consumption tests as listed in this booklet, render dealers liable on conviction to a fine of up to �5,000. The same penalty exists for anyone who does not include all the appropriate test results in promotional literature. Trading Standards enforce point of sale information and should be contacted if you have concerns in this area. The Vehicle Certification Agency enforce the provision of information in advertising and promotional literature.