All the people with orders in my system for the Fiat 500 1.2 Lounge 8v (69bhp) (4 seats) Hatchback 3dr 1242cc Petrol Manual (5 Speed) Petrol Manual will be quite pleased by this news. I am making a change, because the environment stuff seems to have moved slightly.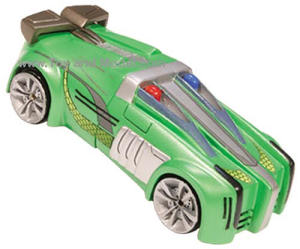 Many large organisations such as CD Bramall, Perrys, Lombard, Lex, Pendragon, Network, BMW Finance, Citroen Finance, and Renault UK and many other suppliers queue up to make their cars available to me at LINGsCARS.com because they know they will benefit from a supply of ready and waiting quality customers, fast sales and efficient communications.
Mercedes-Benz told me "Mercedes-Benz dealerships have a limited amount of space available in which to advertise. However, all of the dealership's websites do include a link to the main site Mercedes-Benz.com where anyone in the world with an interest in obtaining specific environmental information about any Mercedes-Benz vehicle can easily find it. Environmental information is also available in brochures that can be obtained at any dealership." Well, perhaps Head Office at Mercedes-Benz restricts the amount of web space available to each dealer? It's amazing that they use "space" as an argument for not displaying this info online on each dealer's site. Web-space is virtually unlimited! A customer should not need to go to World Headquaters to find it (and even then it is not comparative)!

I am pleased to say that the CO2 for the Fiat 500 Petrol Manual is now 110g/km. If you chose a different trim level, the CO2 would change, but not by much.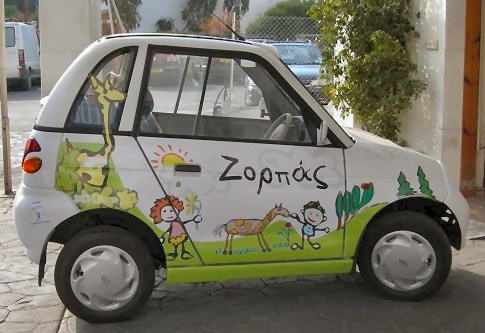 My Fiat 500 1.2 Lounge 8v (69bhp) (4 seats) Hatchback 3dr 1242cc Petrol Manual (5 Speed) Petrol Manual gearbox is only £168.00 inc VAT per month with 3 months initial payment, followed by 35 payments on direct debit. Business customers, make sure you deduct the VAT, when making decisions. As I can't tell what type of customer you are (business or private), I can't display the price any other way but to show VAT seperately (sorry!).

This price on my Fiat 500 includes full road tax for the length of the contract, on all of my cars and vans! Free delivery to your home or work and free collection from you at the end! £168.00 inc VAT per month is based on you driving 10,000 miles per annum, but higher mileages are usually available at a small extra cost. If you go over the allocated miles, you can pay a small excess mileage charge, usually between 3p and 15p per mile.

Winning the environmental award (2008 Best Environmentalist in the car industry) was very pleasing for me as it meant I was being recognised for my hard work. I'm the the ONLY new car supplier to display and promote environmental info for ALL new cars, on the web! Please note I have pioneered availability of environmental information on the internet. Using the internet to research and buy new cars is the most environmentally friendly method, by miles.

Lose weight – don't carry unnecessary weight, remove roof racks when not in use.

Website comments come in all the time – I have got one that says…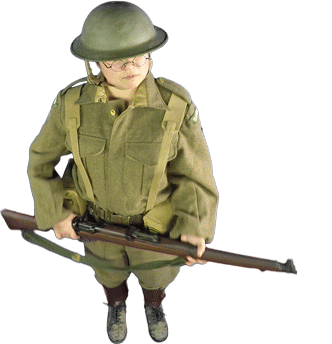 Thank you so much for having such a fun and original website. This is one of the best sites I have been on. I have very much enjoyed my visit. I wish more people were as witty as you.
Shelley Enright, Sheffield, S26 5LX
bladesbird_@btinternet.com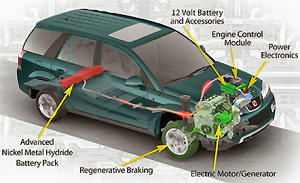 The external noise emitted by passenger cars has been controlled since 1929 when the Motor Cars (Excessive Noise) regulations were introduced. New cars are now required to meet Europe-wide noise limits. These have been progressively reduced from 82 decibels (dB(A)) in 1978 to the current limit of 74 dB(A) established in 1996. This means it would take 7 new vehicles to make the same amount of noise as a vehicle that just meets the pre-1978 limits.