Looking at my records, the Mercedes C Class Saloon 2.1 C220d AMG Line 16v (170bhp) Saloon 4dr 2143cc Diesel Automatic (7 Speed) Diesel Automatic has changed today, so I have updated the environmental information on my website. You have to laugh that I can beat Mercedes to this update!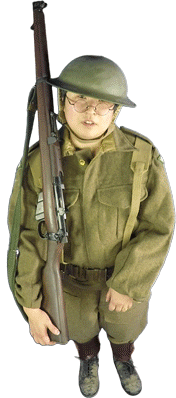 This is very difficult for some people to control because of the damn human nature. But try to look at your car as a simple consumer goods, like a fridge or microwave. Who would get excited by a microwave…? Because these cars are so very, very cheap, often dealer makes just a tiny profit. Almost like handling fee. Me too. I work on numbers of cars, like airline ticket consolidators sell tickets.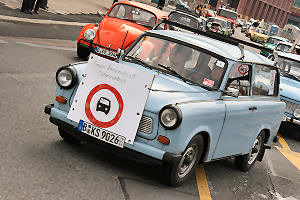 My customers have obtained their cars by the lowest polluting method possible – by acquiring them electronically from the internet. No one has had to travel to a showroom (repeatedly) or contributed to car dealers' massive environmental overheads (heating, lighting, water use, fuel, staffing costs). The cars I supply are often delivered direct from manufacturers' depots, or where they have been "through" a dealer, they have not required the showroom overhead (these efficiencies have the added benefit of reducing costs!).

Having got all the info for the Mercedes C Class Saloon Diesel Automatic, I can publish the new CO2 figure: 117g/km. This will change across the different models of this particular car, they are all a bit different.

My Mercedes C Class Saloon 2.1 C220d AMG Line 16v (170bhp) Saloon 4dr 2143cc Diesel Automatic (7 Speed) Diesel Automatic gearbox is only £351.31 inc VAT per month with 3 months initial payment, followed by 35 payments on direct debit. Business customers, make sure you deduct the VAT, when making decisions. As I can't tell what type of customer you are (business or private), I can't display the price any other way but to show VAT seperately (sorry!).

This price on my Mercedes C Class Saloon includes full road tax for the length of the contract, on all of my cars and vans! Free delivery to your home or work and free collection from you at the end! £351.31 inc VAT per month is based on you driving 10,000 miles per annum, but higher mileages are usually available at a small extra cost. If you go over the allocated miles, you can pay a small excess mileage charge, usually between 3p and 15p per mile.
The comparative or "fridge" label, is compulsory in car showrooms – except you've got to DRIVE there to see it! I won an industry award for displaying it electronically for all website visitors. I am the proud winner of the 2008 Best Environmentalist 2008 Automotive Management Award. Like me, Michael O'Leary, CEO of Ryanair talks straight about cars versus planes. "The usual horseshit", he says. One day, every car will be as Green as my Jolly Green Nuclear Missile Truck "Calm down dear!" – it's only done 1,000 miles since 1970.

Regular servicing helps keep the engine at best efficiency.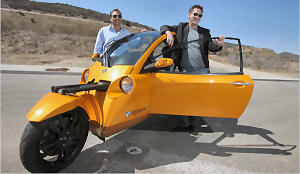 Read this, I have this comment up, displayed on LINGsCARS.com: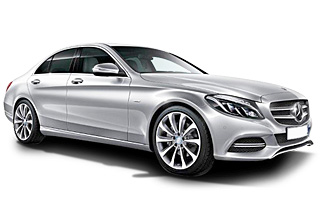 Brilliant and informative website!! Very readable and soooooo much better than Jeremy Clarkson!
Claire Stephen, Darwen, BB3 1EA
willow_wisp3_@hotmail.com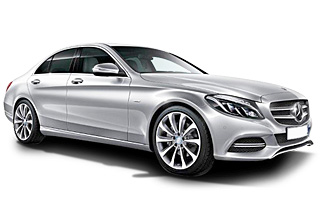 Hybrid vehicles combine an internal combustion engine with an electric motor and battery. There are various ways in which hybrid vehicles can operate. For example the electric motor can be used to provide additional power during acceleration and high load conditions. The battery can then be recharged by the internal combustion engine or from energy absorbed during braking, or, in some cases, from an external electrical supply. Hybrid vehicles offer reduced fuel consumption and CO2 with potentially some reduction in emissions of local pollutants.