I am the fastest car supplier in the UK to update the Mercedes C Class Estate 1.5 C200 (184bhp) AMG Line Premium Estate 5dr 1497cc Petrol Automatic information. No one in the industry can believe how fast I am.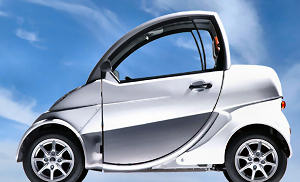 These days, in UK identity theft is common (not problem in China; we all look same, heheh), money laundering is common, and so is fraud. To proctect themselves, and you, against these problems the finance companies like lots of ID. There are many protecting regulations. Photographic and signature proving (new driving licence or passport), and address proving (recent 90 day or less old utility bill showing your name and address). A company may want to submit a VAT return (proof of trading) or latest signed accounts, and anyone can supply a current bank statement (you can blot out the figures if you are sensitive).
Carbon Dioxide is the most important of the greenhouse gases which are contributing to Climate Change. Unless action is taken to reduce greenhouse gas emissions, such as Carbon Dioxide, the whole pattern of the World's weather could change, increasing the frequency and intensity of heatwaves, floods, droughts and storms.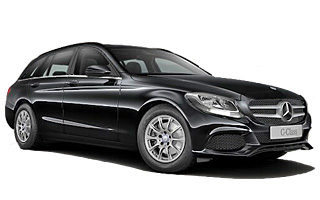 I am pleased to say that the CO2 for the Mercedes C Class Estate Petrol Automatic is now 151g/km. If you chose a different trim level, the CO2 would change, but not by much.

My Mercedes C Class Estate 1.5 C200 (184bhp) AMG Line Premium Estate 5dr 1497cc Petrol Automatic gearbox is only £284.82 inc VAT per month with 9 months initial payment, followed by 23 payments on direct debit. Business customers, make sure you deduct the VAT, when making decisions. As I can't tell what type of customer you are (business or private), I can't display the price any other way but to show VAT seperately (sorry!).

This price on my Mercedes C Class Estate includes full road tax for the length of the contract, on all of my cars and vans! Free delivery to your home or work and free collection from you at the end! £284.82 inc VAT per month is based on you driving 10,000 miles per annum, but higher mileages are usually available at a small extra cost. If you go over the allocated miles, you can pay a small excess mileage charge, usually between 3p and 15p per mile.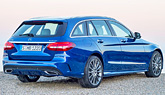 Sir Nicholas Stern, Head of the Government Economics Service, produced the UK Government Environmental Report on the Economics of Climate Change. I was so pleased to win an Environmental Award in 2008, myself. I am determined that LINGsCARS.com will go further than anyone else in this industry to exceed the legal minimum information disclosure. It is probably the case that my customers have the smallest environmental footprints of any new car customers in the UK!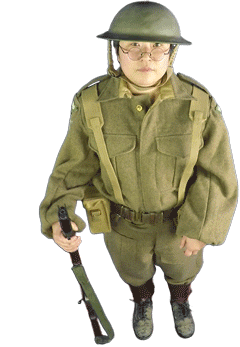 Use air-conditioning sparingly – running air-conditioning continuously will increase fuel consumption significantly.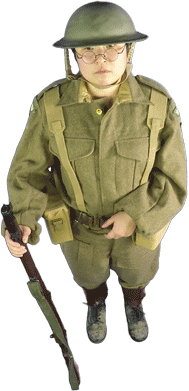 Every day, I get more of these little comments emailed to me –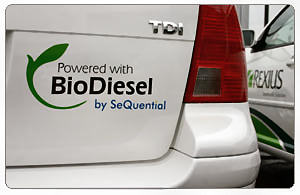 Love this site. You are as mad as me! Love the style and straightforward info and price seems good. Well done and good luck.
Nigel Hill, Podington, NN29 7HX
a.hill20_@tiscali.co.uk
Dealers are also required to display a poster � in paper or as an electronic display, in a prominent position, showing the fuel consumption and CO2 emissions for all new passenger car models displayed, or offered for sale through that particular showroom. In addition to the above, the directive also requires manufacturers to include fuel consumption and CO2 emissions data in all brochures and printed advertisements, provided that the literature relates to a specific model of car. These requirements were implemented into UK law by The Passenger Car (Fuel Consumption and CO2 emissions Information) Regulations 2001, which came into force on the 21st of November 2001.