My system has alerted me that the Toyota Aygo 1.0 VVT-i X 12v (69bhp) (4 seats) Hatchback 5dr 998cc Petrol Manual (5 Speed) Petrol Manual has changed today so I update my website and post here for the benefit of customers. No one else bothers with this stuff. I treat you like adult, not idiot.

This is very difficult for some people to control because of the damn human nature. But try to look at your car as a simple consumer goods, like a fridge or microwave. Who would get excited by a microwave…? Because these cars are so very, very cheap, often dealer makes just a tiny profit. Almost like handling fee. Me too. I work on numbers of cars, like airline ticket consolidators sell tickets.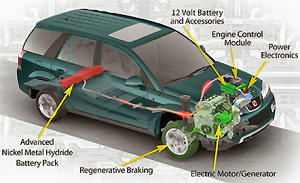 If showroom-based car dealers fail to show fuel consumption labels on new cars on display, or to make available to potential buyers the results of the fuel consumption tests as listed in this booklet, it renders them liable on conviction to a fine of up to �5,000. This is why dealers miraculously acheive these "minimum standards" – under threat of a �5,000 fine!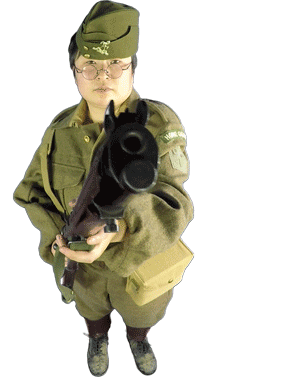 For this brand new Toyota Aygo Petrol Manual, the latest CO2 figure is just 93g/km. When I chose this trim, it was because I have a few of these available. Different trims will have different CO2.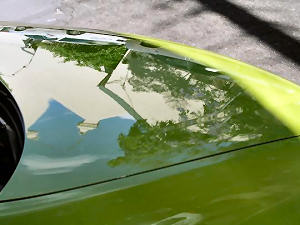 My Toyota Aygo 1.0 VVT-i X 12v (69bhp) (4 seats) Hatchback 5dr 998cc Petrol Manual (5 Speed) Petrol Manual gearbox is only £116.40 inc VAT per month with 9 months initial payment, followed by 35 payments on direct debit. Business customers, make sure you deduct the VAT, when making decisions. As I can't tell what type of customer you are (business or private), I can't display the price any other way but to show VAT seperately (sorry!).

This price on my Toyota Aygo includes full road tax for the length of the contract, on all of my cars and vans! Free delivery to your home or work and free collection from you at the end! £116.40 inc VAT per month is based on you driving 10,000 miles per annum, but higher mileages are usually available at a small extra cost. If you go over the allocated miles, you can pay a small excess mileage charge, usually between 3p and 15p per mile.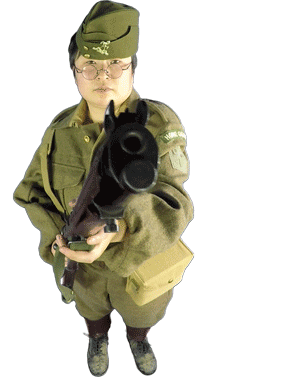 Remember I won the best non-franchise environmentalist 2008 in the Automotive Industry Awards. Don't let these manufacturers fool you; LINGsCARS.com is the ONLY new car supplier to display and promote environmental info for ALL new cars, on the web! I have a Master's Degree in Environmental Quality from Bournemouth Univeristy in 2000, plus a BSc in Applied Chemistry from Jinan University, Guanzhou in 1997.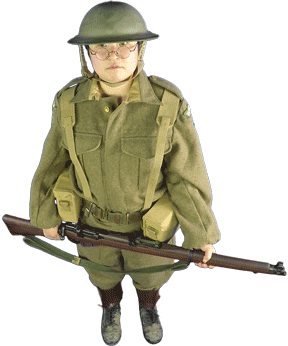 Do not compromise safety but be aware that the use of onboard electrical devices increases fuel consumption.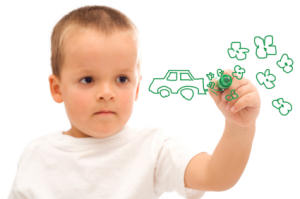 LINGsCARS.com gets loads of comments. Here's one (email address changed):

You sound like a crazy mad person. Speaking as another crazy mad person.
Jackie Hopton, Wakefield, WF2 0TF
garyhopton_@blueyonder.co.uk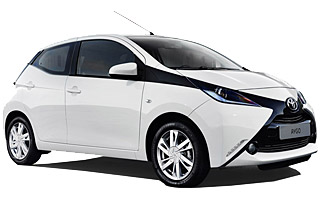 The external noise emitted by passenger cars has been controlled since 1929 when the Motor Cars (Excessive Noise) regulations were introduced. New cars are now required to meet Europe-wide noise limits. These have been progressively reduced from 82 decibels (dB(A)) in 1978 to the current limit of 74 dB(A) established in 1996. This means it would take 7 new vehicles to make the same amount of noise as a vehicle that just meets the pre-1978 limits.