CAR LEASING - CONTRACT HIRE - CHEAP LEASE CARS
Contract hire cars from Ling Valentine, LINGsCARS is the UK's favourite car leasing website

-

On 2016 I leased over £85 million in cars! (RRP)

I live inside this website Monday to Friday 9am-6pm, to give you the very best service and make your experience a happy one! - I am Ling, accept no substitutes

Car and Vehicle leasing is the leasing of the use of a motor vehicle for a fixed or indefinite period of time. It is commonly offered by dealers as an alternative to car or vehicle purchase. The key difference in a lease is that after the lease expires, the lessee must return the car or vehicle to the dealer or buy it.

Rationale:
Car Leasing offers advantages to both buyers and sellers. For the buyer, lease payments will usually be lower than payments on a car loan would be and qualification is usually easier. Some consumers may prefer leasing as it allows them to simply return a car and select a new model when the lease expires, allowing a consumer to drive a new vehicle every few years without the responsibility of selling the old vehicles. A lessee does not have to worry about the future value of the car or vehicle, while a vehicle owner does.

For the leasor, leasing generates income from a vehicle the leasor still owns and will be able to sell or lease again once the original lease has expired. As consumers will typically use a leased vehicle for a shorter period of time than one they buy outright, leasing may generate repeat customers more quickly, which may fit into various aspects of a dealer's business model.

Lease agreement:
Lease agreements typically stipulate an early termination fee and limit the number of miles a lessee can drive (for passenger cars, a common number is 10,000 to 15,000 miles per year of the lease). If the mileage allowance is exceeded, fees may apply. Dealers will typically allow a lessee to negotiate a higher mileage allowance, for a higher lease payment. Car Lease agreements usually specify how much wear on the vehicle is allowable, and the lessee may face a fee if that amount of wear has been exceeded.

The actual car lease payments are calculated very similarly to the way loan payments are, but instead of an APR, the company uses something called the money factor.

At the end of a lease term, the leasee must either return the car or vehicle to the owner or purchase it. The end of lease price is usually agreed upon when the lease is signed.

Or choose a different model from Audi

Body
Engine
Fuel
BHP
Trim
G/box
Paint
CO2
Term
£/mth inc VAT



2467583

Coupe 2dr
2.5 TFSI 20v (2480cc)
Petrol
400bhp
TT RS Quattro
STronic Auto
Flat
187g
3+47

| | |
| --- | --- |
| 10k | £769.88 |
| 15k | £790.94 |
| 20k | £811.99 |




2467582

Coupe 2dr
2.5 TFSI 20v (2480cc)
Petrol
400bhp
TT RS Quattro
STronic Auto
Flat
187g
3+35

| | |
| --- | --- |
| 10k | £870.74 |
| 15k | £890.26 |
| 20k | £909.77 |




2467581

Coupe 2dr
2.5 TFSI 20v (2480cc)
Petrol
400bhp
TT RS Quattro
STronic Auto
Flat
187g
3+23

| | |
| --- | --- |
| 10k | £1,120.78 |
| 15k | £1,138.31 |
| 20k | £1,155.84 |

Audi TT RS Coupe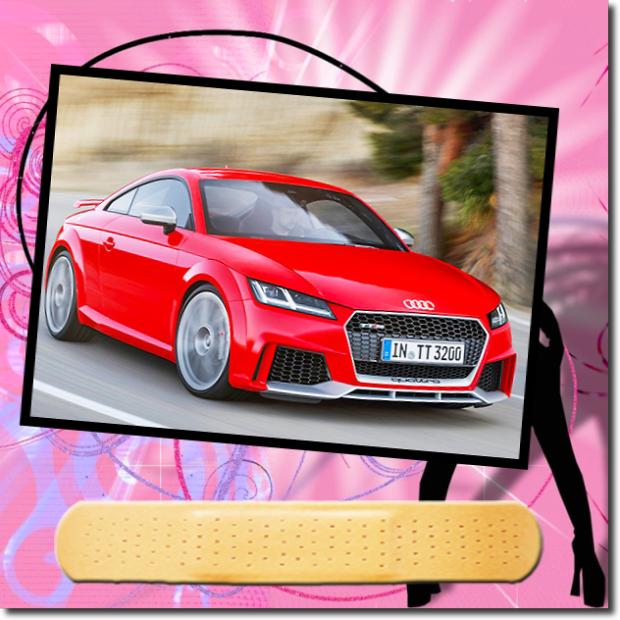 I do my best, but this picture is not the exact, actual car you will be leasing.
Or choose a different model from Audi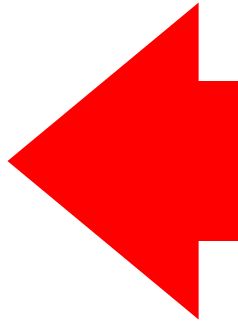 For 43,675 more lease deals, use the left hand menu!



...also worth to look at the cars in the scrolly-bar below!


If you can't find the deal or car you're looking for, use the tools below or request a bespoke leasing quote!



Play with my fruit machine petrol pump and see which cars it chooses for you!

Fill in my quote request form and I'll do my best to find a cheap car to match your requirement!

I have over 500 lease cars on my price list. View it here (it may be easier to print onto paper)!

View my Top Of The Pops and see which leasing cars are the current best sellers. This may inspire you!


...how it works!



1) Choose a car to lease or get a quote



2) Fill in online car leasing proposal form



3) Get accepted for contract hire finance



4) Sign an lease order form



5) Complete posted documents



6) Take lease delivery, like Chinese takeaway



7) Drive and show off & impress stupid friends



8) After a few years, order a new lease car or walk away... you have no commitment!


PEOPLE OF BRITAIN
...you can trust me,


I AM LING!





Thanks for taking the time to look at my headline cars. Please note I can quote on any car on Contract Hire, PCP, or any Lease Cars or Lease Hire. In fact I can supply any kind of car leasing. Leasing is a very general term. However, Contract Hire and PCP are by far my favourite products and my customers' favourite products too! The rest can be a little confusing although in a few (business) cases can be appropriate.
I publish all the best and cheapest deals I can source, above; so most bespoke quotes will by their nature be slightly more expensive. - Ling