GOOGLE Censorship in China
I deplore Google's decision to bow to Chinese government pressure!



See movie of my BBC Radio interview about Google (7.5 Mb) HERE

Google have opened in China.
There has for a long time been a "global" USA-based Chinese language Google search tool but it was very slow and often blocked to people from China. And of course, Google could not collect Chinese advertising revenue from it, just other global ad profits. Obviously Google want Chinese profits. So, what have they done? They have opened a China-based Google, called Google.cn. However, they have allowed the Chinese Government to censor Google.cn (Google China) searches. This is very bad in my opinion.

To illustrate the effects of the censorship, I have made two sample searches shown below. The first is a search on Google.co.uk and Google.cn using English language and searching the word "Democracy".




As you can see, this is a pretty terrible loss of information for the people of China; over 190 million pages are not referenced for searches inside China!

OK, so some people might suggest (wrongly) that because search word is in English then results are bound to be lower on Google.cn China site. That's a stupid argument, many Chinese people prefer to use English language as everyone has US English keyboards in China! If a Chinese person can speak English, it's easier!

So I search again, this time comparing the "global" USA based Chinese Google with the "inside China" Google.cn, using Chinese characters. I search "June 4th incident" in standard Chinese, which is how Chinese people refer to the Tiananmen Square demonstrations. Look at these results...




Now you can see the difference using Chinese characters; just 5% of the number of results from China compared to the world Chinese site! You notice bottom left-hand "BBC Chinese..." result is missing from Google.cn results. This is damn bad.

I say this to Google;
"I am so sad and disappointed you have done this, chasing the Chinese money (because that's all this is about). I never advertise on Google again until they change policy. Why wait for first arrest, first detention, first political prisoner, first killing due to Google user information being given to Chinese FSB or Security? Change policy now."

Google is not the only company to do this sort of thing (Yahoo, Microsoft, etc bad too), but everyone thought Google were better than this. I liked Google! Just another global corporation now, huh? They lose their edge and become timid. They lose MY support. I stop any advertising spending on Google, and for once I encourage others to emulate and beat Google AdWord service.

On June 4th, I hope someone hacks Google and makes Google masthead drip with blood, mimicking all their cute customisations for various event days. What's this got to do with contract hire cars??? Nothing really, but I'm Chinese and I care about it.

So sad. - Ling




UPDATE!

As seen in The Independent on 2nd Feb 2004, news that Google's shares have dropped by $13,000,000,000!! Wow!

The Independent say: "The past few days have been an unrelenting stream of bad news for Google, from its controversial agreement to submit to Chinese government censorship, which prompted the first stock plunge a week ago, to new complaints and legal action from book and newspaper publishers accusing Google of "kleptomania" as it seeks to make more and more material freely available online. See pic below - Ling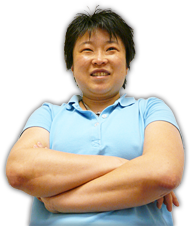 Online Service
Response Times
Quote > Proposal > Order > Delivery
75 CLIENTS IN 'PROPOSAL'
...LING REPLIES IN:
HRS : MINUTES sec
139 CLIENTS IN 'ORDER'
...LING REPLIES IN:
HRS : MINUTES sec
Customers use my secure

LINGO

management system.
Response times above based on last 4 hour period between
9am - 6pm, Mon to Fri -Ling

No Waiting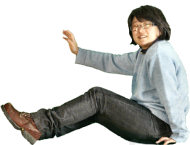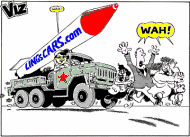 I am the Viz UK business ambassador!
Post me Ferrero-Rochers! Yum Yum!
Unlike most other internet car leasing sites, I publish all my contact information openly!
...so, you know who I am - Ling
THE UK's FAVOURITE
CAR LEASING WEBSITE!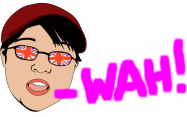 Boss: Ling Valentine MSc IoD
LING World Headquarters
Vance Business Park
Gateshead, NE11 9NE
Tel 0191 460 9444
Fax 0870 486 1130
sales@LINGsCARS.com
I prefer email to phone - Ling
VAT No: 866 0241 30
Co Reg No: 6178634
Consumer Credit Licence: 663330
Data Protection No: Z1098490
Best Before: 17/08/2007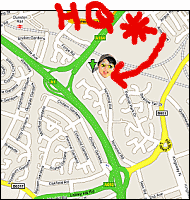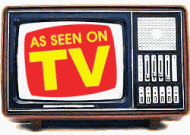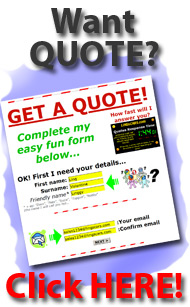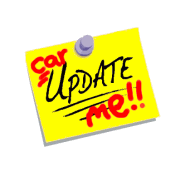 Get my latest EMAIL car updates!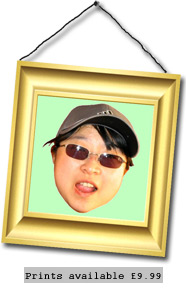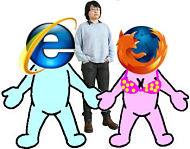 Click
to see my LIVE lease car customers!
- Ling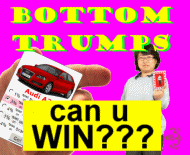 PLAY BOTTOM TRUMPS!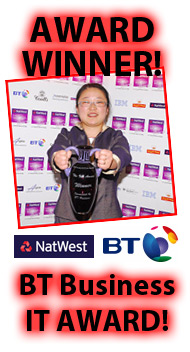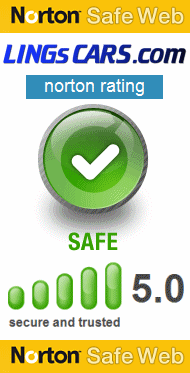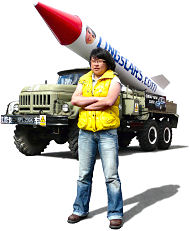 My Nuclear
Missile Truck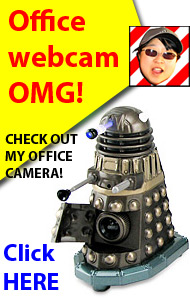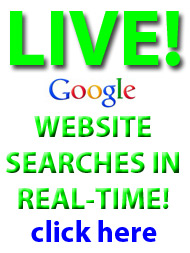 Play my

brilliant

motoring quiz!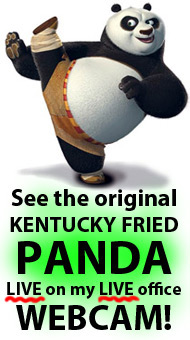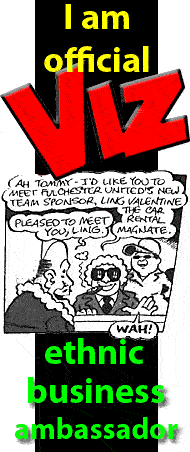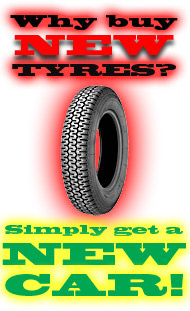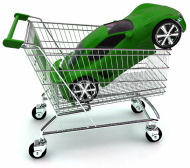 EXTRA CHEAP


CARS
HERE
See 30 cheapest cars!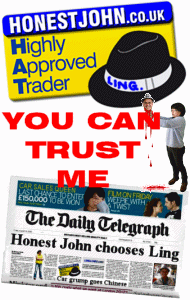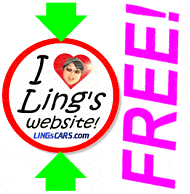 ...get a FREE BADGE!
Collectors item - FREE!
APPLY NOW!