Making your car greener is important, so it is nice when you can do it just by looking at the new Mercedes C Class Saloon 1.5 C200 Sport (197bhp) Saloon 4dr 1497cc Petrol 9G-Tronic (9 Speed) Petrol Automatic. The CO2 values have changed, making it more attractive.

Most Ling cars are on 2 year deals or less, so you should only need an oil and filter service (you won't need brake pads etc unless you drive like German idiot Schumacker). You just pay this service yourself, OK? Some service intervals (eg. Renault) now at 18,000 miles! You can have this small service done at any cheap VAT registered garage, just use quality parts. Your car is fully covered by the manufacturer warranty (use franchise dealer for this, free), and you get manufacturer's AA/RAC type cover.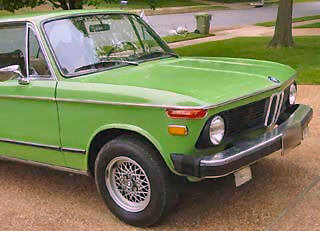 In 2008, I won the "BEST non-franchised ENVIRONMENTALIST" in the Automotive Management Awards, sponsored by the RAC. My website won "BEST non-franchised WEBSITE 2007" in the Automotive Management Awards. My website has been voted in the "TOP 100" in the world, by FHM magazine. I was voted "NORTH-EAST ENTREPRENEUR OF THE YEAR 2006" in the One North East-sponsored WIN business awards. CAR Magazine listed me in their TOP 7 pick of UK car websites. I have around 50,000 unique visitors a month. I have well over 3000 happy, existing customers, and over 900 letters published on this website.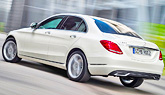 Having got all the info for the Mercedes C Class Saloon Petrol Automatic, I can publish the new CO2 figure: 140g/km. This will change across the different models of this particular car, they are all a bit different.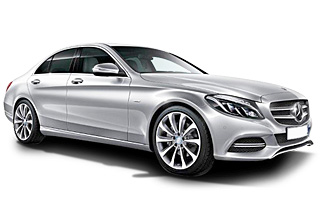 My Mercedes C Class Saloon 1.5 C200 Sport (197bhp) Saloon 4dr 1497cc Petrol 9G-Tronic (9 Speed) Petrol Automatic gearbox is only £347.53 inc VAT per month with 3 months initial payment, followed by 35 payments on direct debit. Business customers, make sure you deduct the VAT, when making decisions. As I can't tell what type of customer you are (business or private), I can't display the price any other way but to show VAT seperately (sorry!).

This price on my Mercedes C Class Saloon includes full road tax for the length of the contract, on all of my cars and vans! Free delivery to your home or work and free collection from you at the end! £347.53 inc VAT per month is based on you driving 10,000 miles per annum, but higher mileages are usually available at a small extra cost. If you go over the allocated miles, you can pay a small excess mileage charge, usually between 3p and 15p per mile.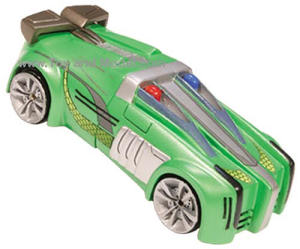 Winning the environmental award (2008 Best Environmentalist in the car industry) was very pleasing for me as it meant I was being recognised for my hard work. I'm the the ONLY new car supplier to display and promote environmental info for ALL new cars, on the web! Please note I have pioneered availability of environmental information on the internet. Using the internet to research and buy new cars is the most environmentally friendly method, by miles.

Lose weight – don't carry unnecessary weight, remove roof racks when not in use.

Look at this comment. It is not just me who is a mentalist.

Love this place, found what I have been looking for all my life. Thank you for making me so happy.
Edel McKenna, Co Derry, BT46 5LE
edel_mckenna_@hotmail.com

Climate Change is recognised as one of the greatest environmental threats facing the World today and it has long been appreciated by Governments, that reducing the impact of the motor vehicle has an important part to play in addressing this threat.