Checking against the values I publish for the Mercedes Vito Van 1.6 CDi 16v (114bhp) 111 Compact Van 1598cc Diesel Manual, I have noticed a small error, so I'm publishing these new figures today. Please read.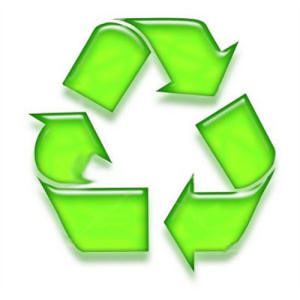 Your car belongs to the finance company on whose documents you agreed to the contract. Many different wear and tear agreements are issued, but it is safe to say that they all are similar to the industry standard issued by the BVRLA (British Vehicle Rental and Leasing Association). I have condensed the advice into an easy to read PDF file. If you have things to fix, I recommend 1st call to people like Dent Devils, mobile Glass Repair, etc. Cheap and often works. They usually come to you, in van. Easy. Treat this car like your own car and you will not go far wrong. If you sold a 2-year-old car privately, you would fix exact same problems. Common sense helps!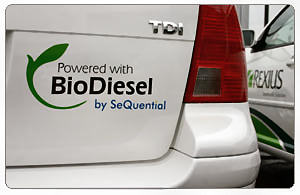 If showroom-based car dealers fail to show fuel consumption labels on new cars on display, or to make available to potential buyers the results of the fuel consumption tests as listed in this booklet, it renders them liable on conviction to a fine of up to �5,000. This is why dealers miraculously acheive these "minimum standards" – under threat of a �5,000 fine!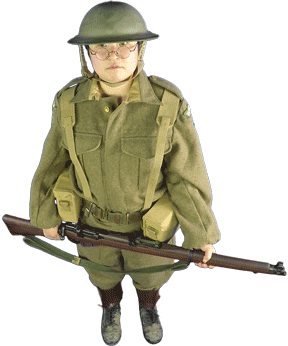 Working it out from the tables, the CO2 is just 183g/km for the Mercedes Vito Van Diesel Manual. There are a few cars in this range, so different specs will give slightly different CO2 values.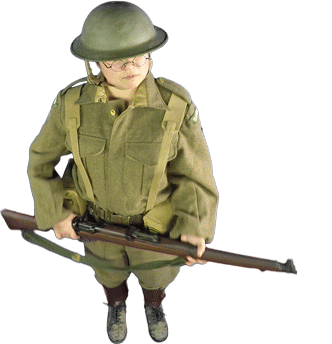 My Mercedes Vito Van 1.6 CDi 16v (114bhp) 111 Compact Van 1598cc Diesel Manual gearbox is only £173.77 inc VAT per month with 9 months initial payment, followed by 11 payments on direct debit. Business customers, make sure you deduct the VAT, when making decisions. As I can't tell what type of customer you are (business or private), I can't display the price any other way but to show VAT seperately (sorry!).

This price on my Mercedes Vito Van includes full road tax for the length of the contract, on all of my cars and vans! Free delivery to your home or work and free collection from you at the end! £173.77 inc VAT per month is based on you driving 10,000 miles per annum, but higher mileages are usually available at a small extra cost. If you go over the allocated miles, you can pay a small excess mileage charge, usually between 3p and 15p per mile.

Winning the environmental award (2008 Best Environmentalist in the car industry) was very pleasing for me as it meant I was being recognised for my hard work. I'm the the ONLY new car supplier to display and promote environmental info for ALL new cars, on the web! Please note I have pioneered availability of environmental information on the internet. Using the internet to research and buy new cars is the most environmentally friendly method, by miles.

Lose weight – don't carry unnecessary weight, remove roof racks when not in use.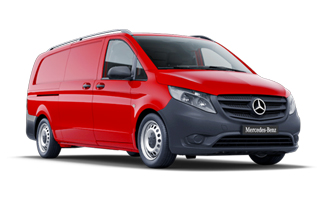 Looking at my pile of website remarks, I just found this one: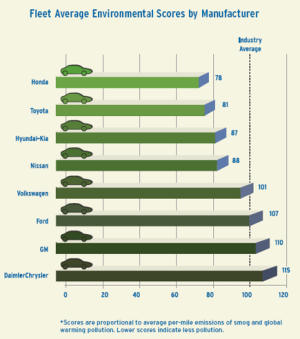 Wow, this website has everything! Nce to see such an informative website lightened up with a great sense of humour. You're the best, Ling!
Laura Freeman, Sheffield, S12 2FR
laura-freeman_@blueyonder.co.uk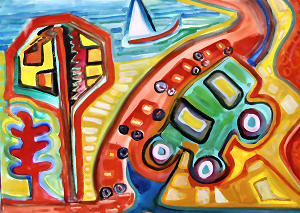 Climate Change is recognised as one of the greatest environmental threats facing the World today and it has long been appreciated by Governments, that reducing the impact of the motor vehicle has an important part to play in addressing this threat.