CAR

LEASING

Want a cheap
new lease car?
Start HERE!
The Vauxhall Insignia is a large family car produced by GM Europe German Division since 2008, replacing the Vauxhall Vectra.It was launched at the 2008 London Motor Show. It is sold as an Opel in continental Europe and the Republic of Ireland and a Vauxhall in the United Kingdom. Holden also plans to import it to Australia and New Zealand. In Chile, it will be sold by Chevrolet, and maintain the Vauxhall Vectra name. The Vauxhall Insignia is the first production car to feature a dual-function frontal camera with traffic sign recognition. The Vauxhall version is the first car to receive their new logo design, dispensing with the characteristic "V" grille that has adorned Vauxhall models since 1994. The Vauxhall Insignia offers 3 centimetres more knee room than the Vectra. Both body variants have identical 4,830 mm length and share the same wheelbase of 2,737 mm . The new Insignia was made available in dealerships in October 2008 with a line-up of nine engines; a 1.6 L Family 1 I4 petrol engine producing 115 PS (113 hp/85 kW), a 1.8 L I4 petrol engine producing 140 PS , a 1.6 L I4 turbo petrol engine producing 180 PS (178 hp/132 kW), a 2.0 L Family II I4 turbo direct injection petrol engine producing 220 PS , four 2.0 L CDTi I4 diesel engines, three of them with a single turbocharger producing 110 PS , 130 PS and 160 PS , and a twin turbo version producing 190 PS , and a 2.8 L High Feature V6 turbo petrol engine producing 260 PS The Insignia was voted as the European Car of the Year 2009 by the European motoring press, beating the Ford Fiesta by just 1 vote.


CHAT
CAR LEASING - CONTRACT HIRE - CHEAP LEASE CARS
Extra Cheap Deals Top 20 Cars Car-u-Like-Ator Local Servicing Garages All Vans Euro NCAP Motor Recalls Insurance Car Updates UK Car Sales Statistics Car Safety Card Car Delivery Surveys

---

Intro Film News Blog Office TV Contact Moan Links Play Quiz Privacy Policy Google Visitors

EU cookie law. Piss off Von Rumpy. Me... I hammer visitors to death with cookies, so I can find out what they want. Cookies allow my website to serve visitors the content they need. Get used to it. The EU cookie law is an ass.

- Ling

Richard Farleigh - "I wanted to invest; I was amazed by Ling's
complete lack of nerves, and also by her business acumen."
Duncan Bannatyne - "I wanted to
invest... but ye turrn'ed me dooon!"

Deborah Meaden
"Harrumph! I'm out!"


Google Spider
Food --->

View LIVE visitors: 18 online
Hi! I am Ling

from Dragons' Den. I lease cheap new cars!



Vauxhall Insignia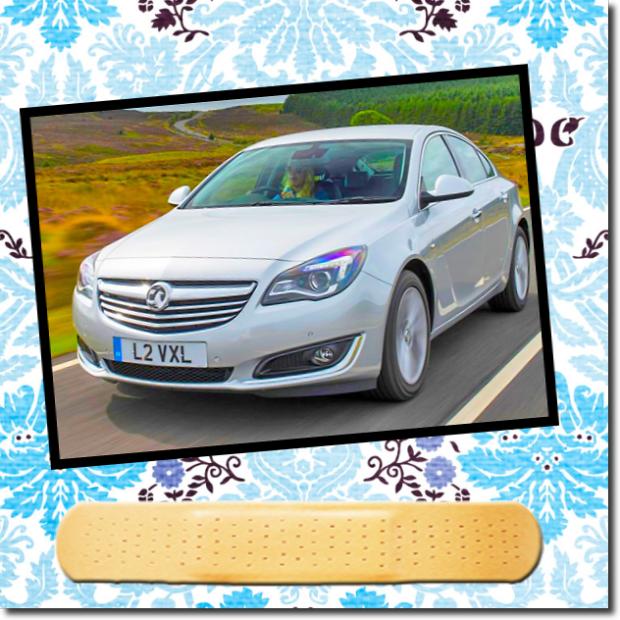 I do my best, but this picture is not the exact, actual car you will be leasing.
Or choose a different model from Vauxhall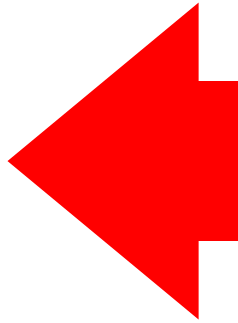 For 16,655 more lease deals, use the left hand menu!



...also worth to look at the cars in the scrolly-bar below!


If you can't find the deal or car you're looking for, use the tools below or request a bespoke leasing quote!



Play with my fruit machine petrol pump and see which cars it chooses for you!

Fill in my quote request form and I'll do my best to find a cheap car to match your requirement!

I have over 500 lease cars on my price list. View it here (it may be easier to print onto paper)!

View my Top Of The Pops and see which leasing cars are the current best sellers. This may inspire you!

Live Chat

If all else fails contact me during office hours for an online chat about your car.




...how it works!



1) Choose a car to lease or get a quote



2) Fill in online car leasing proposal form



3) Get accepted for contract hire finance



4) Sign an lease order form



5) Complete posted documents



6) Take lease delivery, like Chinese takeaway



7) Drive and show off & impress stupid friends



8) After a few years, order a new lease car or walk away... you have no commitment!


PEOPLE OF BRITAIN
...you can trust me,


I AM LING!








Thanks for taking the time to look at my headline cars. Please note I can quote on any car on Contract Hire, PCP, or any Lease Cars or Lease Hire. In fact I can supply any kind of car leasing. Leasing is a very general term. However, Contract Hire and PCP are by far my favourite products and my customers' favourite products too! The rest can be a little confusing although in a few (business) cases can be appropriate.
I publish all the best and cheapest deals I can source, above; so most bespoke quotes will by their nature be slightly more expensive. - Ling