Note:

I live inside this website Monday to Friday 9am-6pm, to give you the

very best service

and make your experience a happy one! -

I am Ling, accept no substitutes


CAR LEASING - CONTRACT HIRE - CHEAP LEASE CARS

Richard Farleigh - "I wanted to invest; I was amazed by Ling's
complete lack of nerves, and also by her business acumen."
Duncan Bannatyne - "I wanted to
invest... but ye turrn'ed me dooon!"

Deborah Meaden
"Harrumph! I'm out!"
Google Spider
Food --->

View LIVE visitors: 60 online
Hi! I am Ling

from Dragons' Den. I lease cheap new cars!



WAHHH!!!
Sorry this deal is no longer available.
Have a look below at my extra cheap deals!

My deals come and go so quickly, I load them on the website faster than Bin Laden loads an AK-47.


Have a look at my extra cheap deals, here...

< Or use the menu on the left!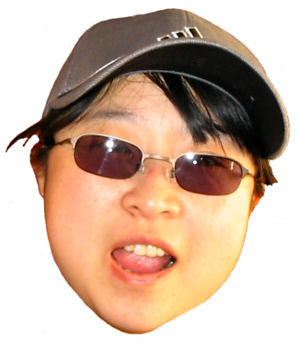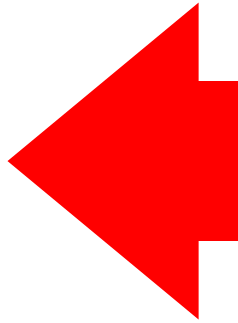 For 32,434 more lease deals, use the left hand menu!