CAR

LEASING

Want a cheap
new lease car?
Start HERE!
The Citroën C5 is a large family car produced by the French manufacturer Citroën since early 2001. The first generation C5 was available as a five-door liftback or estate car. Unlike its predecessors, the C5 was a liftback with a three-box design and a hatch. Power came from 1.8 and 2.0-litre straight-4 and 2.9-litre V6 petrol engines as well as 1.6, 2.0 and 2.2-litre direct injection diesel engines. The first generation C5 was the last Citroën developed under the chairmanship of Jacques Calvet , a period which saw the marque's historically distinctive design and engineering brand erode markedly. The C5 had a further development of Citroën's hydropneumatic suspension, now called Hydractive 3. The major change with this system was the use of electronic sensors to replace the mechanical height correctors seen in all previous hydropneumatic cars. This allowed the suspension computer to automatically control ride height: at high speed the suspension is lowered to reduce drag and at low speeds on bumpy roads the ride height is raised. Manual control of ride height was retained, though it was overridden by the computer if the Citroen C5 was driven at an inappropriate speed for the selected height. In a major break with Citroën tradition, the brakes .. Another factor may be the highly responsive nature of Citroën C5 brakes, which some have found hard to adjust to on other hydropneumatic cars, though it is felt by some to be superior. It can be scary for a Citroen C5 driver used to the instant reactions of an older hydropneumatic car to drive another vehicle and find an inch of pedal travel before any significant braking is achieved. In 2004, the C5 underwent a major facelift to bring it into line with the look of the new Citroën C4. The liftback was lengthened from 4618 mm to 4745 mm and the estate car from 4755 mm to 4840 mm . Also this new version got swivelling directional headlights. The Hydractive suspension improves ride quality and keeps the car leveled and can enable the car to drive on three wheels if one tire is flat. The suspension is derived from the Hydropneumatic suspension used in the 1950's Citroën DS. Variations in height using the Hydractive suspension range up to 15 mm in the front and 11 mm in the back. The turbo power originates from two fixed turbochargers of identical size. Each of these can supply half the air input required to give the engine more power. Fuel mileage is 8.1 litres/100 km - this was received from city and highway driving. The side windows are laminated to reduce noise from passing cars. The second generation CitroenC5 was officially unveiled in October 2007, and it does not retain the liftback body style, now being a regular, three box saloon, albeit of a striking aerodynamic shape. The estate version was released in May 2008, and receives the name of Tourer. The second generation C5 is available with conventional springs as well as the hydropneumatic suspension.


CHAT
CAR LEASING - CONTRACT HIRE - CHEAP LEASE CARS
Extra Cheap Deals Top 20 Cars Car-u-Like-Ator Local Servicing Garages All Vans Euro NCAP Motor Recalls Insurance Car Updates UK Car Sales Statistics Car Safety Card Car Delivery Surveys

---

Intro Film News Blog Office TV Contact Moan Links Play Quiz Privacy Policy Google Visitors

EU cookie law. Piss off Von Rumpy. Me... I hammer visitors to death with cookies, so I can find out what they want. Cookies allow my website to serve visitors the content they need. Get used to it. The EU cookie law is an ass.

- Ling

Richard Farleigh - "I wanted to invest; I was amazed by Ling's
complete lack of nerves, and also by her business acumen."
Duncan Bannatyne - "I wanted to
invest... but ye turrn'ed me dooon!"

Deborah Meaden
"Harrumph! I'm out!"


Google Spider
Food --->

View LIVE visitors: 29 online
Hi! I am Ling

from Dragons' Den. I lease cheap new cars!



Citroen C5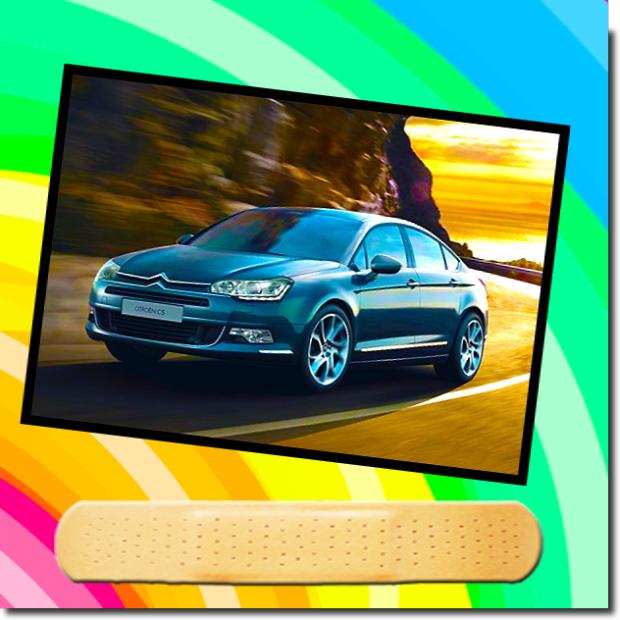 I do my best, but this picture is not the exact, actual car you will be leasing.
Or choose a different model from Citroen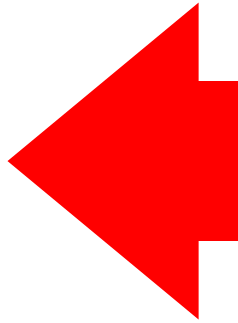 For 16,667 more lease deals, use the left hand menu!



...also worth to look at the cars in the scrolly-bar below!


If you can't find the deal or car you're looking for, use the tools below or request a bespoke leasing quote!



Play with my fruit machine petrol pump and see which cars it chooses for you!

Fill in my quote request form and I'll do my best to find a cheap car to match your requirement!

I have over 500 lease cars on my price list. View it here (it may be easier to print onto paper)!

View my Top Of The Pops and see which leasing cars are the current best sellers. This may inspire you!

Live Chat

If all else fails contact me during office hours for an online chat about your car.




...how it works!



1) Choose a car to lease or get a quote



2) Fill in online car leasing proposal form



3) Get accepted for contract hire finance



4) Sign an lease order form



5) Complete posted documents



6) Take lease delivery, like Chinese takeaway



7) Drive and show off & impress stupid friends



8) After a few years, order a new lease car or walk away... you have no commitment!


PEOPLE OF BRITAIN
...you can trust me,


I AM LING!








Thanks for taking the time to look at my headline cars. Please note I can quote on any car on Contract Hire, PCP, or any Lease Cars or Lease Hire. In fact I can supply any kind of car leasing. Leasing is a very general term. However, Contract Hire and PCP are by far my favourite products and my customers' favourite products too! The rest can be a little confusing although in a few (business) cases can be appropriate.
I publish all the best and cheapest deals I can source, above; so most bespoke quotes will by their nature be slightly more expensive. - Ling